First meetings in Spain with +1000 employees companies offering HR SaaS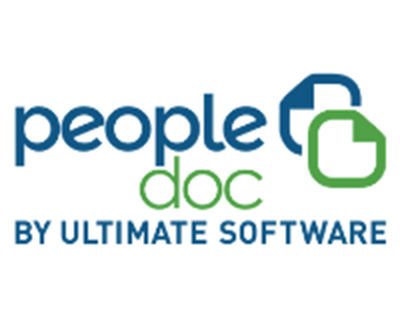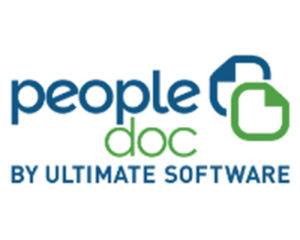 People Doc is a French company that has developed a SaaS (Software as a Service) solution for Human Resources departments. It allows those responsible for these areas to better manage their day-to-day activities, making them more effective. The objective of collaborating with Comadi was to open a market in Spain, until then without any client.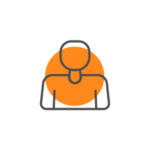 Obtain a list of companies with more than 1,000 employees in Spain with the head of HR and your email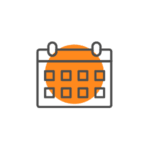 Get meetings with these companies to achieve the first clients in Spain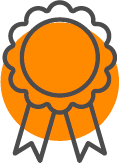 The collaboration began with an understanding of the goals that People Doc wanted to achieve in Spain. From here, the strategy that consisted of obtaining a list of target companies was defined. Later, a Market Research was in charge of locating those responsible for Human Resources of these companies. Finally, an SDR carried out a survey, managing to arrange meetings for the commercial team destined for Spain.
The difficulty was that the objective was to contact companies with more than 1,000 employees. So a prospecting strategy appropriate to this scenario was carried out, giving great importance to each company both in contacts by phone, email and LinkedIn.
Separate the function of Market Research (search for prospects) from that of SDR (arrange meetings) to be more efficient in the final result
By having to contact very large companies (+1000 employees), we increased the number of calls + email per registration to increase the possibilities of contact
Much communication with the person in charge of making the visits to be aligned in the type of visit desired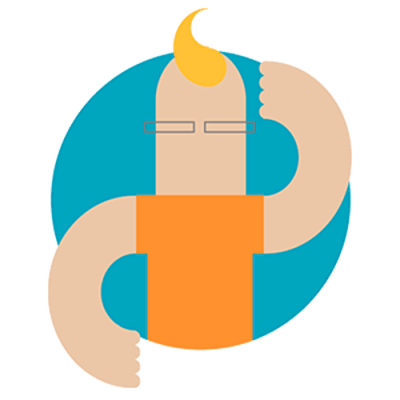 Sales Development Representative (SDR)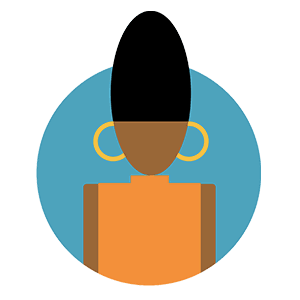 Market Research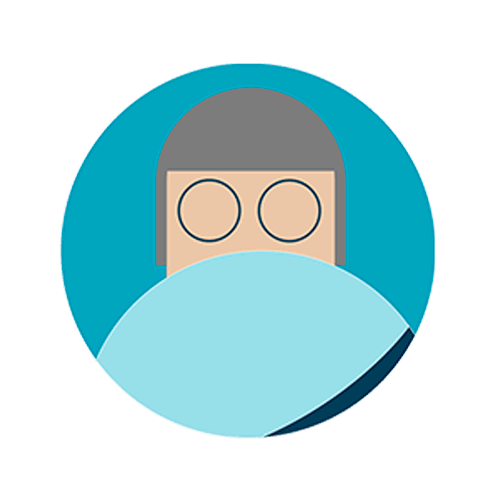 Sales Consultant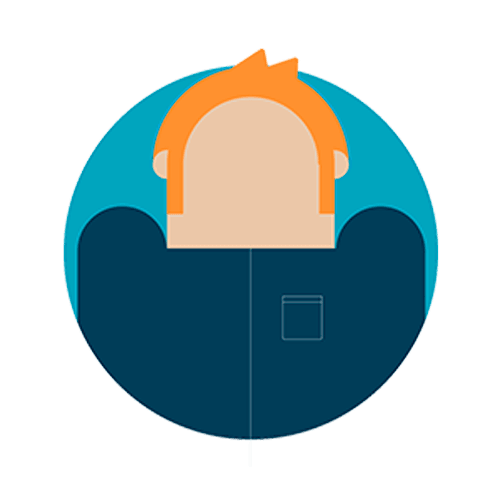 Account Manager
Resultados tras: 12 meses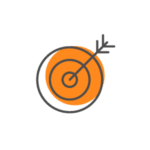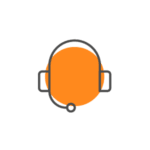 450 HR responsibles contacted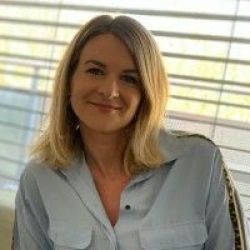 Marketing Operations Lead en People Doc
Comadi is a key partner for People Doc as it has allowed us to prospect quickly in Spain, achieving good results in a short period of time. His experience in selling software has been very important to the success of the campaign.
¿Quieres ser el siguiente?
Podemos ayudarte
Comadi cuenta con un equipo de profesionales expertos en ventas a través de la generación de leads, concertación de visitas y telemarketing.